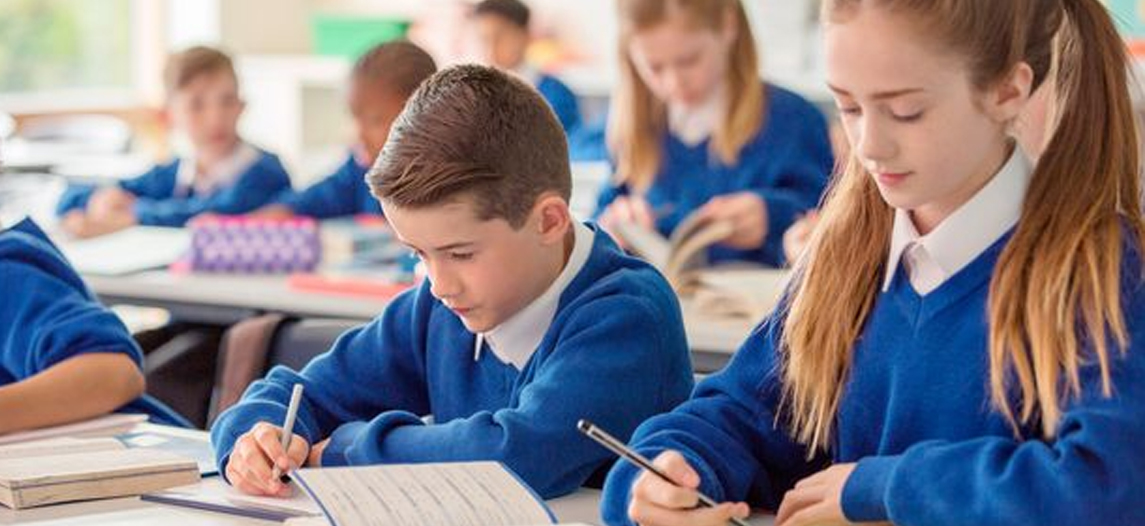 Once you have decided to enroll your child in an international school in Bangkok, singling out the one school that would be perfect for you can be a tricky process. To guide you in the right direction, here are a few tips that could help you decide:
Which Tier School would you prefer?
Bangkok's international schools are either Tier 1, 2, or 3, depending on the fees required and facilities offered. Tier 1 is the highest ranked, much the costliest as well. If it doesn't fit your budget, Tier 2 and Tier 3 schools may also be great options, since this ranking doesn't necessarily indicate the quality of education!
Which Curriculum Do You Want Your Child to Follow?
In case if you are in Bangkok on a temporary basis, or if your child has completed several years of education in your own country, it is better to opt for a school that provides a curriculum offered in your home country. International Schools in Bangkok may offer American, British, IB, German, Singaporean, or French Curricula.
How Far Is It Located from Your Place?
A few international schools in Bangkok are located centrally, but many may lie tucked far inside the city's suburbs. Combined with Bangkok's considerable traffic, these schools may easily be an hour or two away from residential areas, which may make them unsuitable for children due to the hectic routine they would cause. Make sure your school is within reach!
What Facilities and Extracurriculars Are Being Offered?
Although all international schools in Bangkok are well-equipped and full of opportunities for their students to explore their skills, some may offer more of what interests your own child. Moreover, you can check out the facilities each school has to offer and decide accordingly which one to choose.
What Are Other Parents Saying?
Because who knows these schools better than the parents of their current students? They could provide some honest reviews, so seek them out among your social circle to know about the do's and don'ts of enrolling your child in one of Bangkok's international schools!
If you looking for International school in Bangkok for your children please visit The American School of Bangkok.